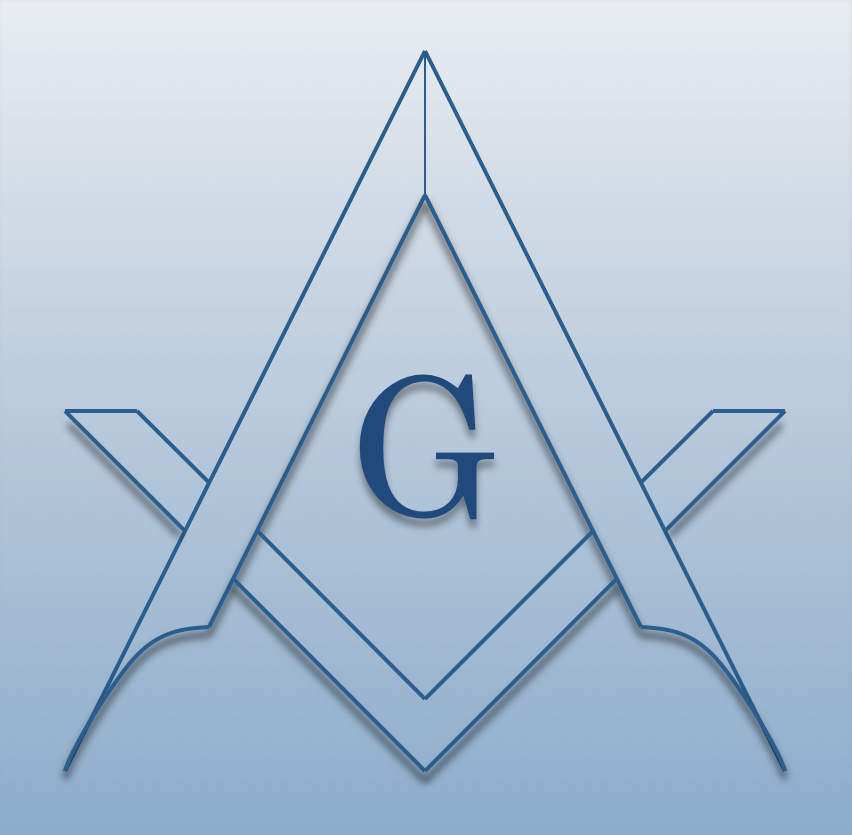 Lux Libertas #772
Stated Meetings
1st Sat Feb@ 10:00 AM / 1st Sat May@ 10:00 AM / 1st Sat Aug@ 10:00 AM / 1st Sat Nov@ 10:00 AM
Part of:
District 19
Along With:
Eagle #19
Person #113
Knap Of Reeds #158
Eno #210
Durham #352
University #408
Fellowship #687
Oak Grove #750
Mosaic #762
Lux Libertas #772
Calendar
There are no lodge events scheduled. Click 'more' to view other events.
We Make Good Men Better
Recent News
2019 Hinton James Scholarship: Apply Here
The Hinton James Masonic Scholarship, funded by Lux Libertas Lodge 772, Freemasons, and individuals through the North Carolina Masonic Scholarship Foundation, rewards a high school senior who has d...
More...
Officers
Master
William L. Mills III
Senior Warden
Gary D. Handy
Junior Warden
Bobby L. Meadows
Treasurer
Raul E. Herrera
Secretary
Bill Faison
more